Greece Classic Tour in Traditional Villages
Excursion
Greece Classic Tour in Traditional Villages
Arrive Before 10:00 AM
Fira, GR
Group Destinations
Group Language
English, Spanish
Min / Max Group Size
4 - 25 people
Min Group Size by
Aug 15, 2020
Excursion Duration
8 hours
Excursion Cost

79 USD
Excursion Type

Bus
Flights
Book JIZO Flights
About Group
•Walking tour around Megalochori, one of the most picturesque villages on the island.
•Visit to Red Beach, one of the most scenic and interesting beaches on the island.
•Walking tour around the traditional village of Emporio.
•Free time for lunch and swimming in the longest black beach of the island.
•Photostop for Panoramic view from the highest point of the island.
•Amazing view to the capital and sea from Blue Dome Church at Firostefani.
•Photostop at the highest, most central part of the caldera at Imerovigli.
•You will have the chance to enjoy the amazing view of Santorini, the beautiful Caldera view, the different Volcanic islands and the famous Sunset from Oia.
Group Members
1 participant from 1 country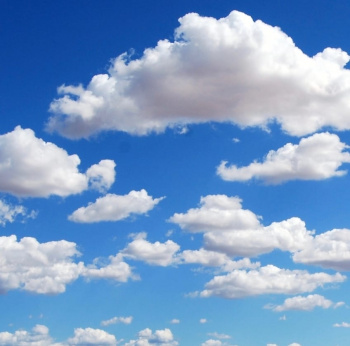 Giwrgos Pavlou
Athens, Greece
Travel on a Budget, Adventure
Group
completed
Meeting Point
Travel Map
Aug 29
Day 1
1
Fira, GR
Santorini, Greece
Sightseeing, Photoshooting, Swim