New Year Eve under the Sahara Bright Night
Travel Package
New Year Eve under the Sahara Bright Night
Arrive Before 8:00 AM
Demnate, MA
Group Destinations
Group Language
English, French
Min / Max Group Size
4 - 10 people
Min Group Size by
Dec 15, 2020
Trip Duration
4 days, 3 nights
Land Package Cost

10 USD
Accommodations
Multiple
Flights
Book JIZO Flights
Group Highlights
After weeks even months of lockdown, we have chosen the Sahara open scenery to start the 2021 New Year in an all different setup. What about the Sahara to unload all 2020 difficult times and start with a whole different perspective. Light and free. We offer you the opportunity to discover the Berbere culture, freemen who survived centuries and invasion without losing their spirit, language, customs & art of living! Back to essential! Adobe village, oasis survival cultures, and the best of it all will be origin across the desert with an overnight stop at the very comfortable camp. Just out of this world experience.
Group Members
1 participant from 1 country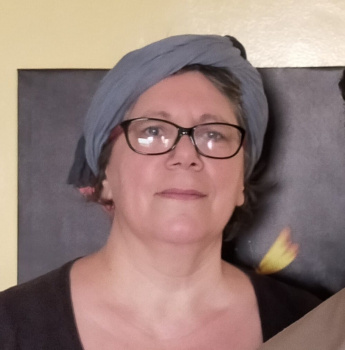 Monique Bracquemond-Maazi
Rabat, Morocco
wellness, Trekking, Sahara Desert Tours, 4x4 Trip, citybreak
Join now
9 Spots Left
Travel Map
Dec 30 - Jan 02
Day 1
1
Demnate, MA
Morocco
Discover South Morocco with its oasis, Palm trees; Adobe built villages, Sahara Desert and overnight in a original & luxurious camp. Experience the outdoor and big open spaces in all safety!