Excursion
Rome with Waleed
Min / Max Group Size
4 - 10 people
Min Group Size by
Nov 10, 2020
Excursion Duration
1 hour
Excursion Cost

137 USD
Excursion Type

Walking
Flights
Book JIZO Flights
Group Highlights
My name is Waleed Ismael. I have been an official tour guide for approximately 20 years.
I have a double degree in Economics and Tourism, as I am passionate about tourism and the ancient history of the world.
I am a highly motivated tour guide. I provide entertaining and informative excursions for everyone. I love meeting new people from all cultures and countries. I am well studied in history and ancient cultures. I provide tourists with a unique, unforgettable experience which allows them to fully participate with everything going on around them.
My work experience brought me around the world, to more than 15 different countries including North Africa, the Middle East, and much of Europe. This has given me knowledge of the world and a love for meeting new people, and sharing my knowledge with them.
Full day excursions 6 hours
Half-day 3 hours (possible to provide)
Laughter is the key ingredient
Group Members
1 participant from 1 country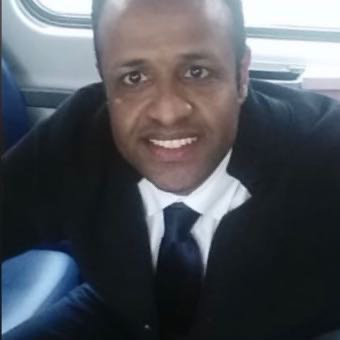 Waleed Abd el kareem
Rome, Italy
Cultural Tour, walking tour, history tour, archeological tours, night tour
Join now
9 Spots Left
Meeting Point
M

Meeting point

Colosseo, Piazza del Colosseo, Rome, Metropolitan City of Rome, Italy 41.8915,12.4915

Nov 13, 2020

Friday

Out side Colosseum metro station
Travel Map
Route
M

Meeting point

Colosseo, Piazza del Colosseo, Rome, Metropolitan City of Rome, Italy

Out side Colosseum metro station
Day 1
Rome, IT
Nov 13, 2020