Welcome to Stunning St Petersburg
Travel Package
Welcome to Stunning St Petersburg
Group Language
English, Italian
Min / Max Group Size
4 - 25 people
Min Group Size by
Jun 22, 2020
Land Package Cost

217 USD
Suggested Hotel
To Be Announced
Flights
Book JIZO Flights
Group Highlights
We can offer you best guides in St Petersburg in English, Italian, organize excursions, find hotel or cheap accommodation, book tickets to the theatre,folk-show, transfer from or to airport etc.
Group Members
2 participants from 2 countries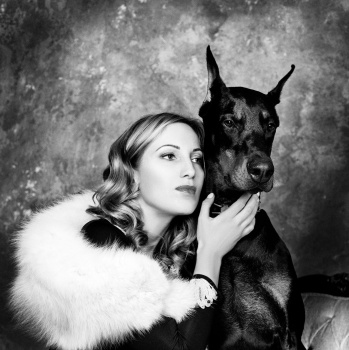 Oxana Rubcova
Saint Petersburg, Russia
Travelling, museums, Guiding, Business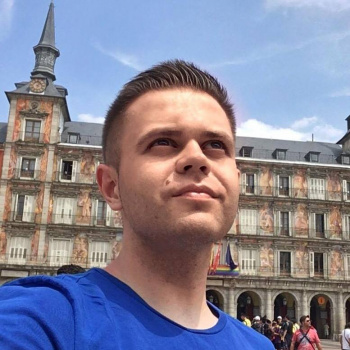 Andrei Solokha
Chisinau, Moldova
festivals, photography, Sightseeing, football, tennis
Group
completed
Meeting Point
Travel Map
Route
M

Meeting point

St Petersburg, Russia
Day 1
Saint Petersburg, RU
Sep 20, 2020
1

Peterhof, Saint Petersburg, Russia.

Peterhof is located about 30 km west of St. Petersburg on the Finnish gulf. It is the most famous summer residence of Russian tsars with its fountains and golden statues. Peterhof was founded by Peter I as a suburban imperial residence after the victory over the Swedes at Poltava. The residence was modeled on the Versailles and is known as Russia`s Versailles. We will visit Great Palace and amazingly beautiful Lower and Upper parks.
Day 2
Saint Petersburg, RU
Sep 21, 2020
2

Catherine Palace, Garden Street, Saint Petersburg, Russia

Let`s visit Tsarskoe Selo – a beautiful royal summer residence, which is located 20 km outside from St. Petersburg. The centerpiece is the Catherine`s Palace - a splendid example of Russian Baroque style. The palace was built in 1717 as the summer residence of Catherine I – wife of Peter the Great. In 1752 it was renovated for empress Elizabeth - Peter`s daughter by F.B. Rastrelli, because she found it old-fashioned and small. You will be amazed by its luxurious decoration, interiors and famous Amber room, famed by its beauty and once named «the Eighth wonder of the world» And of course, we will not miss beautiful gardens in the latest styles.
Day 3
Saint Petersburg, RU
Sep 22, 2020
3

Yusupov Palace, Ulitsa Dekabristov, Saint Petersburg, Russia

For almost two and half centuries, a stately mansion has stood on the Moika river, in the historical center of St. Petersburg. It was a home to the Yusupov family and its long story keeps lots of legends. I invite you to visit this gorgeous palace, its state rooms, the unique private theatre and of course those rooms, which are historically connected with Rasputin`s murder.

4

Hermitage Museum, Palace Square, Saint Petersburg, Russia

The complex of the State Hermitage includes five buildings: the Winter Palace, the Small Hermitage, the Old Hermitage, the Hermitage Theatre, and the New Hermitage. The collection of the Hermitage museum is about 3 million exhibits. 2-3 hours is absolute minimum of time to spend there if you want to see the main state rooms and some of the most popular artworks.